Unlock Automated Smart Energy Verifications
Accurate tools to release regenerative finance for a prosperous and sustainable tomorrow.
Get the CarbonLaces Residential Dataset
Innovate, based on the analysis of more than 20,000 properties in the UK. CarbonLaces has produced an anonymised dataset for domestic energy usage.
Mission and Vision
As a Pioneering Climate Fintech, We bring Transparency and Financial Regeneration to Climate Reversal at Scale. Our Vision is to Connect Financial Tools to Energy and Carbon Users with Customised Monetisation Options.
C-L-E-V-R™
Smart Carbon Insetter* ensuring Transparency and Governance for Measuring, Reporting, and Verifying Decarbonisation Projects with On-demand Standardised Granular Energy Data and Providing Personalised Monetisations with Programmable Certifications.
*Delivers financing from the entity's own value chain by reducing carbon emissions and bringing positive adaptation for communities and landscapes in the value chain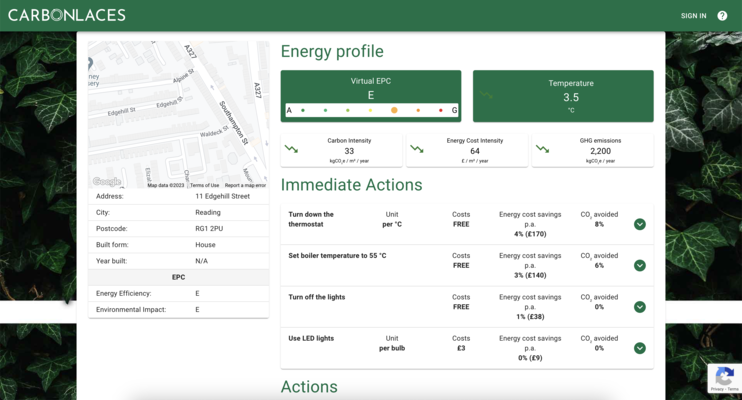 I want to know more

Energy accounts for 73% of carbon emissions

Carbon is everywhere, from buildings to land and beyond. We use static carbon measures, proxies and spreadsheets, which are error-prone, resulting in slow financial decisions, high upfronts and siloed unscalable solutions.

Carbon Laces is pioneering privacy-first address-specific automated independent energy and carbon verifications. We leverage smart meters, sensors, satellites and data analytics helping various sectors, including banking, policymakers, capital markets, and local authorities.
CLEVR delivers Climate opportunities by addressing the Cost of Living, Energy Security and Net Zero
For Financiers, Insurers, Asset Owners, Policymakers, and Utilities
Measurement
Live Asset-Level Energy and Carbon Coverage

Address Level Estimator for Properties that don't have consent
Automated Analytics, including Data Confidence Score and Data Coverage Score
Reporting
Independent Verification Outcomes

Single Source of Truth, Accurate, Standardised and Open source

Reporting for 1st, 2nd, and 3rd Parties using Granular Smart Energy Data to Verify Energy and Carbon Savings with Integrated Lifecycle Savings at Scale
Verification
3rd Party Validation Outcomes with monetisations

Capture Regulatory Impact with Programmatic Certifications for 3rd party Reporting and Personalised Monetisation
Why Us?
We Bring Decades of Experience in Energy, Data Analytics, Finance, and Capital Markets.

Our Platform is Founded on an Open-Source Ecosystem, providing a Unified Solution
for Governance, Regulations, Innovation, and Monetisation.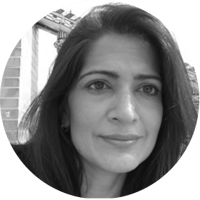 Madhuban Kumar

CEO and Founder
Madhuban is a 2x entrepreneur, Angel Investor, Board Advisor and ex-VC with Domain Expertise in Data, Energy and Finance. Ex-GSK, First Data, Insight Ventures and Centrica and Metafused.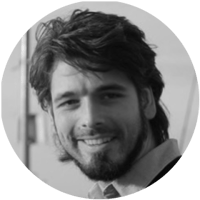 Gunter Kanitz

Lead Engineer
Gunter is a Full-Stack Engineer with Extensive Data Science Experience and Holds a PhD in Bio-Robotics.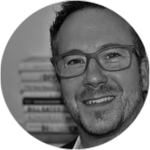 Matt Higham
CDO, PA Consulting, ex CDO, Microsoft.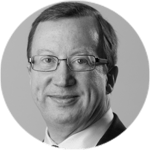 Charles Cameron
Ex Centrica and BP.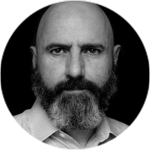 Matthew Roderick
Ex Smart DCC, Nokia, n3rgy.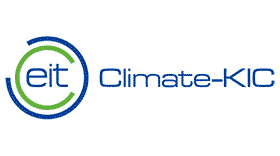 See what people are saying
"Accenture are passionate supporters of innovative start-ups that drive genuine impact – CarbonLaces are the epitome of this. Their platform takes a genuine data-led approach to transforming the property stock of the UK and setting it on a path of Paris 1.5C alignment. We're excited to support CarbonLaces on this journey."
"Avanade is always looking to support a focus on innovation. Especially where it can make a genuine human impact. Carbon Laces is an example of just this, utilising data and insight to support a clear ESG agenda in financial services."
"Fantastic company which will take climate finance from dialogue into action."